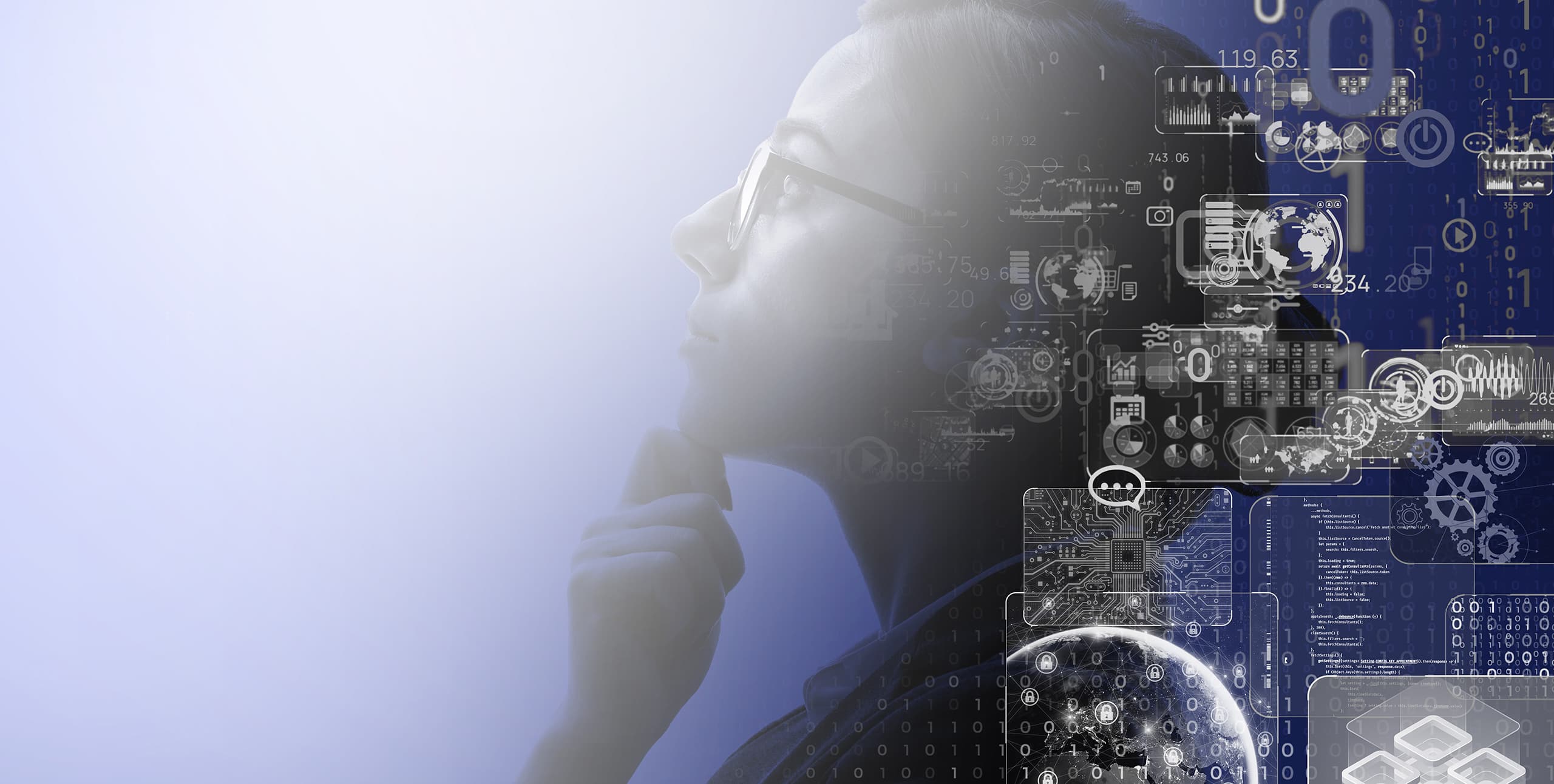 A Systems Integrator, Solutions Provider, And Value-added Reseller.
Premier
Partnerships.
FedData Technology Solutions (FDTS) has elite status with its Original Equipment Manufacturers (OEMs), including Dell's Titanium Level Partner status and Cisco's Gold Partner status. These, and others, are highest-in-class industry partnerships that provide FedData access to the very best world-class hardware, software, cloud-enabled, and as-a-service technologies.



Explore Our Partnerships
Trusted By The Industry Leaders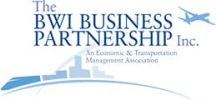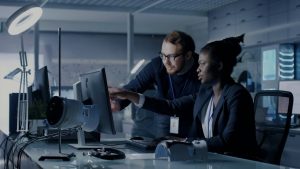 Have You Got
What it Takes?
We value diversity of skill, thought and background. Whether you are a seasoned expert or just starting your career, we are always looking for dedicated people with talent for creative problem-solving to join our team. We prize a willingness to learn, share knowledge and foster intellectual curiosity. FedData Technology Solutions supports professional development and encourages growth within the company.